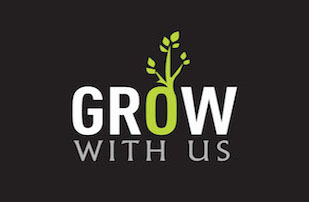 Construction is advancing at a good pace with multiple contractors working in various areas. Some of the works in progress are:
Interior stud walls
Exterior stud wall framing
Exterior sheathing
Metal door frames
Bar joist
Parapet wall
Roofing material on high roof
Fire suppression piping
Electrical conduit and J-Boxes
HVAC roof penetrations
Preparations to pour concrete slab for connector section
By mid-December, the building should be "closed". Most of the construction will be interior work next year. Scheduled completion is mid-March, 2018.